Raising chickens, pigs and turkeys, and selling grass-finished beef. Plus selling New Country Organic Feed.
Chicken Layer Feed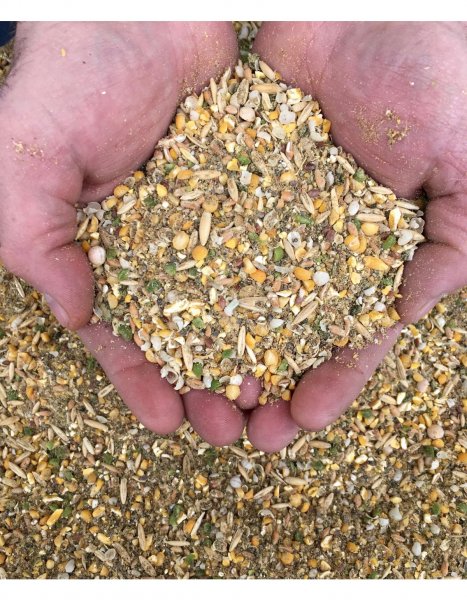 1 50 lb bag of feed | 1 bag @ $45.00/bag = $45.00 + $0.00 Assembly
New Country Organics. Certified Organic. Soy-Free, Corn-free. 50 lb Bag. Made exclusively with North American Organic Grains.
Website and Online Farm Store Powered By
Eat From Farms