Raising chickens, pigs and turkeys, and selling grass-finished beef. Plus selling New Country Organic Feed.
Kelly Broth Pack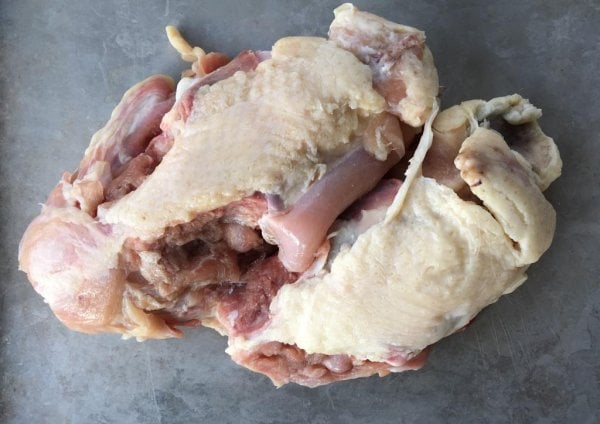 1 broth pack | 1 pack = $9.00 + $0.00 Assembly
A great way to start making your own chicken bone broth. Two carcasses and two feet, meat from our soy-free, corn-free, organic-fed, pasture-raised chickens.
Website and Online Farm Store Powered By
Eat From Farms