Raising chickens, pigs and turkeys, and selling grass-finished beef. Plus selling New Country Organic Feed.
Oxtail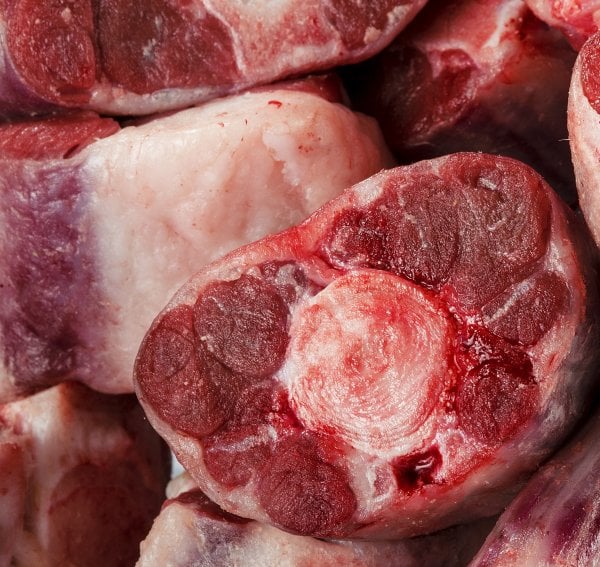 1 package | Approx 5 lbs @ $12.00/lbs = $60.00 + $0.00 Assembly
Oxtail, cut in couple-inch chunks. From Grass-fed, grass-finished Providence Cattle co. Packs of 2 to 4 lbs

Total price determined by final weight. Once item(s) is weighed, we will charge you.
Website and Online Farm Store Powered By
Eat From Farms