Raising chickens, pigs and turkeys, and selling grass-finished beef. Plus selling New Country Organic Feed.
Skirt Steak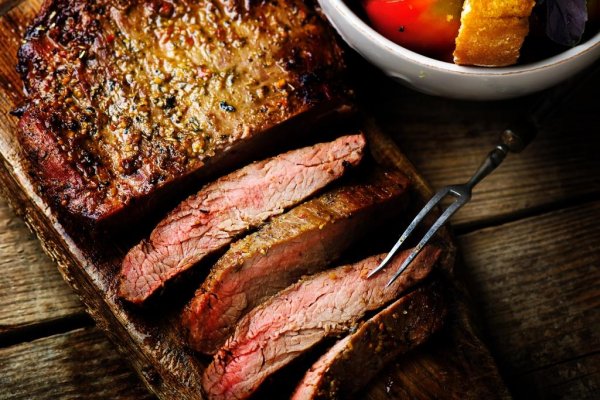 1 steak | Approx 2 lbs @ $19.00/lbs = $38.00 + $0.00 Assembly
Great for grilling, pulling, slow cook recipes, grass fed and finished from Providence Cattle Co.

Total price determined by final weight. Once item(s) is weighed, we will charge you.
Website and Online Farm Store Powered By
Eat From Farms